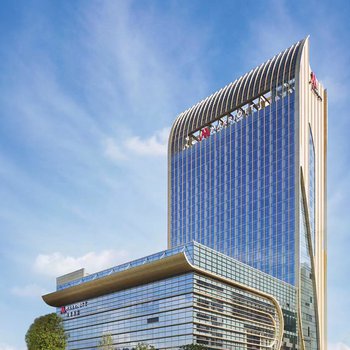 Opened in 2021, the WenZhou Marriott Hotel is a great accommodation choice in Wenzhou.
Traveling to the hotel is easy with Wenzhou Railway Station located approximately 8km away and Wenzhou Longwan International Airport roughly 22km away. Keeping busy is easy, with Oujiang River Night Tour, HOW Art Museum and Wenzhou Water Control Cultural Corridor all nearby.
After a long day of sightseeing, guests can retire to the comfort of the hotel. This Wenzhou hotel provides parking on site.
If cleanliness is important to you, this hotel makes an excellent choice, as our guests consider this to be one of the cleanest hotels in the city.